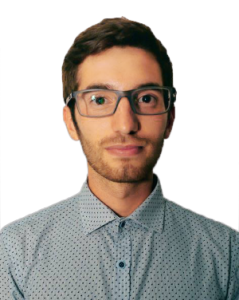 Alessio Piazza, Purchasing manager – Wines
Alessio is a Winemaker and Sommelier educated both in Italy and UK, with a long experience being a part of the wine trade industry. He has an Italian background, specific experience regarding the wine business in UK and now is an expert of various wine markets. Alessio is in charge of Purchase for People Wine.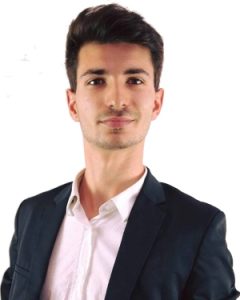 Gaël Cuillierier, Marketing – Wine Beer and Spirits
Gael is French and has an academic background with wine and management studies in Bordeaux. Gael has been in People Wine since 2017 and is responsible for the Marketing department.
Cecilia Bark, Sales to restaurants
Cecilia is in charge of sales to restaurants with focus on greater Stockholm, Göteborg and Malmö. Cissi graduated with a first degree as Sommelier has a vast experience in B2B sales with a great experience on wines of the world.
Alexandra Ravelus, Sales to restaurants
Alexandra works together with Cecilia selling in our Horeca Channel. Alexandra has a long background working with the restaurant industry in different positions. She has also completed her Sommelier education.
Carola Gärdin, Finance and Logistics
Carola has an economic and commercial background with a wide experience in all financial aspects. She follows the Finance and Logistics of the Company.